About
Who:
Content Sherpa is the brainchild of Nigel Bowen, a journalist who transitioned into more commercial forms of writing after spending 15 years working for many of Australia's best-known newspapers and magazines (and not a few of its more obscure ones.) He remains the driving force behind this boutique content provision agency but now draws on his extensive professional network to complete larger jobs, or ones that require specialist knowledge outside his areas of expertise.
What:
Content Sherpa has produced many different types of content for small businesses, major corporations, government departments, educational institutions, custom publishers and industry bodies. It specialises in medium to long-form text-based communication but is happy to arrange other forms of content upon request.
When:
Call or email us anytime. We'll get back to you ASAP to arrange a free, no-obligation chat about how we can meet your needs.
Where:
Content Sherpa is based in Sydney, Australia but is available to service clients across Australia and the world.
Why:
We get that it's about you, not us. We're happy to play Tenzing Norgay to your Edmund Hillary and provide content that will assist you in reaching your business goals, rather than win us awards and industry kudos.
We're seasoned craftspeople who take pride in creating sticky, sharable and scintillating content. Everyone who works for Content Sherpa is a native English speaker who has paid their dues at newspapers and magazines where they were expected to produce sparkling copy day in, day out.
We're hungry. Every client is vitally important to us, every job make or break. We've grown through word-of-mouth recommendations and our aim is to leave you so impressed by our service that you won't be able to stop singing our praises.
–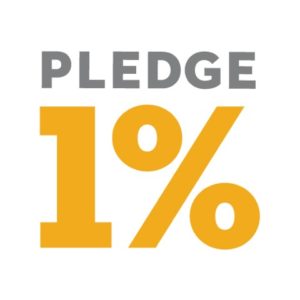 Content Sherpa is proud to be part of the Pledge 1% movement. Click here to find out more.