Because life is too
short for bad copy
.
Could you use an expert guide to help your organisation
scale the heights of success?
Content Sherpa provides quality content that attracts eyeballs,
grows businesses and generates revenue.
–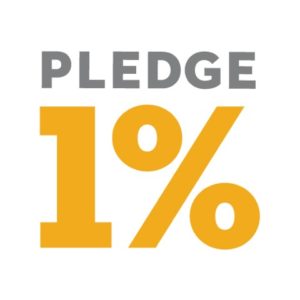 Content Sherpa is proud to be part of the Pledge 1% movement. Click here to find out more.